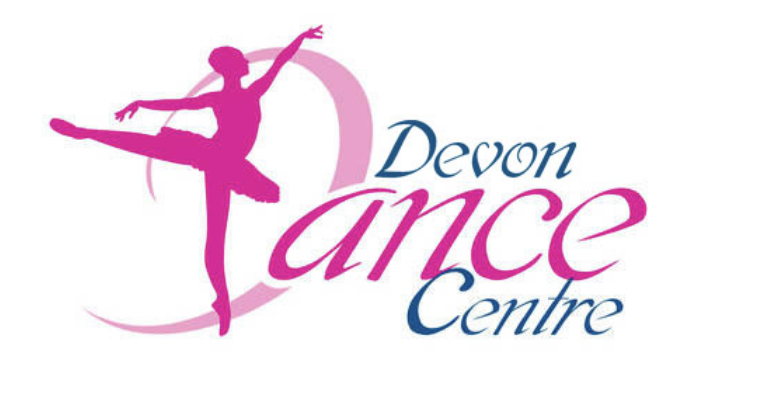 Summer Term 2022
We are so excited to be back for the Summer Term. Classes started on Monday 25th April.
There are more new classes, our festival work continues and we have our ISTD Modern and Tap exams on the 28th and 29th May at Cary Court Studio.
Our Summer Timetable is below.
MONDAY MODERN/TAP
| | | | |
| --- | --- | --- | --- |
| TIME | LESSON | STUDIO | TEACHER |
| 4.30 – 5.00 | Grade 3 Tap | Studio 1 | Miss Steph |
| 5.00 – 5.45 | Grade 4 Modern | Studio 1 | Miss Steph |
| 5.45 – 6.15 | Grade 4 Tap | Studio 1 | Miss Steph |
| 6.15 – 6.45 | Grade 5 Tap | Studio 1 | Miss Steph |
| 6.45 – 7.45 | Grade 6 Modern | Studio 1 | Miss Steph |
TUESDAY BALLET
| | | | |
| --- | --- | --- | --- |
| TIME | LESSON | STUDIO | TEACHER |
| 4.45 – 6.15 | Grade 4 Ballet | Studio 2 | Miss Jacqui |
| 6.15 – 7.15 | Beginners Adult Ballet | Studio 2 | Miss Jacqui |
| 7.15 – 8.15 | Advanced Adult Ballet | Studio 2 | Miss Jacqui |
TUESDAY HIP HOP/MODERN/TAP
| | | | |
| --- | --- | --- | --- |
| TIME | LESSON | STUDIO | TEACHER |
| 4.30 – 5.00 | Hip Hop | Studio 1 | Miss Steph |
| 5.00 – 5.30 | Grade 1 Tap | Studio 1 | Miss Steph |
| 5.30 – 6.00 | Grade 2 Modern | Studio 1 | Miss Steph |
| 6.00 – 6.30 | Grade 3 Modern | Studio 1 | Miss Steph |
| 6.30 – 7.00 | Grade 2 Tap | Studio 1 | Miss Steph |
| 7.00 – 7.30 | Grade 5 Tap | Studio 1 | Miss Steph |
| 7.30 – 8.15 | Grade 6 Modern | Studio 1 | Miss Steph |
WEDNESDAY BALLET
| | | | |
| --- | --- | --- | --- |
| TIME | LESSON | STUDIO | TEACHER |
| 5.00 – 6.30 | Grade 6 Ballet | Studio 1 | Miss Jacqui |
| 6.30 – 8.00 | Grade 6 Ballet | Studio 1 | Miss Jacqui |
WEDNESDAY ADULT CLASSES
| | | | |
| --- | --- | --- | --- |
| TIME | LESSON | STUDIO | TEACHER |
| 7.15 – 8.00 | Adult Jazz | Studio 2 | Miss Elysia |
| 8.00 – 8.30 | Adult Tap | Studio 1 | Miss Elysia |
FRIDAY BALLET
| | | | |
| --- | --- | --- | --- |
| TIME | LESSON | STUDIO | TEACHER |
| 4.00 – 4.30 | Primary Ballet | Studio 1 | Miss Jacqui |
| 4.30 5.15 | Grade 1 Ballet | Studio 1 | Miss Jacqui |
| 5.15 – 6.00 | Grade 2 Ballet | Studio 1 | Miss Jacqui |
SATURDAY BALLET
| | | | |
| --- | --- | --- | --- |
| TIME | LESSON | STUDIO | TEACHER |
| 9.30 – 10.00 | Pre Primary Ballet | Studio 1 | Miss Jacqui |
| 10.00 – 10.30 | Ballet with Bella Bear | Studio 1 | Miss Jacqui |
| 10.30 – 11.00 | Primary Ballet | Studio 1 | Miss Jacqui |
| 11.00 – 11.45 | Grade 1 Ballet | Studio 2 | Miss Jacqui |
SATURDAY JAZZ/TAP/MUSICAL THEATRE
| | | | |
| --- | --- | --- | --- |
| TIME | LESSON | STUDIO | TEACHER |
| 9.30 – 10.15 | Junior Jazz | Studio 2 | Miss Jo |
| 10.15 – 11.00 | Musical Theatre | Studio 2 | Miss Jo |
| 11.00 – 11.30 | Junior Tap | Studio 1 | Miss Jo |