Welcome to the Devon Dance Centre Website
Dance is not a competition, it's a passion
The Dance Centre keeps constantly up-to-date with the best developments in the ever changing world of dance without compromising our own traditional and well proven high standards puts us on a par with some of the most sought after vocational schools. We pride ourselves on our outstanding exam results. Our Staff work with energy,enthusiasm and a shared sense of purpose so that all pupils discover more in themselves than they ever thought possible.
Information
For your attention
Our Policies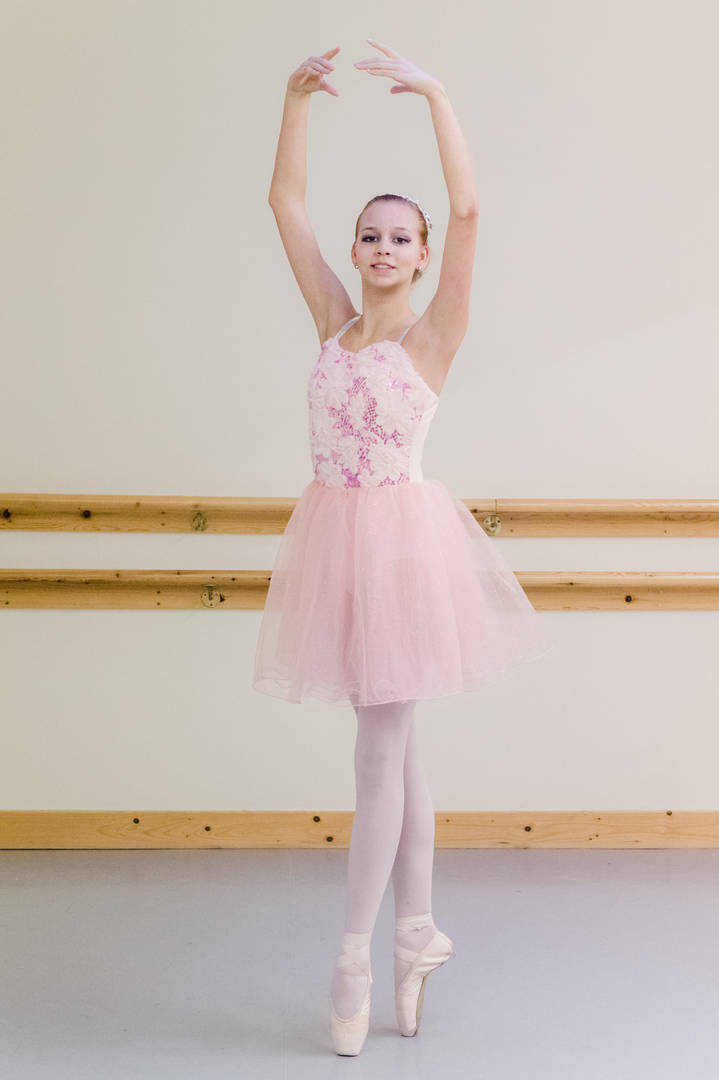 Cecchetti Classical Ballet
The Cecchetti method of ballet has grown to become a global organisation that exists to develop and promote the knowledge, understanding and practice of dance internationally. Every year over 250,000 students around the world are taught the methods' classical ballet syllabi by Cecchetti trained teachers.
The safe and correct training of your children is one of the major concerns, which is why our Grades Syllabus has been devised with great care. It progresses a child in slow stages, demanding no more of a young body than it can easily cope with.
Dance develops life skills, increasing confidence and self-esteem, expression, communication and self motivation.
Dance improves postures and physical strengths
Dance develops Co-ordination and appreciation of music
Dance provides new and exciting challenges and opportunities to meet other like minded people.
The Cecchetti method provides three exam syllabi in Classical Ballet. These are known as the Cecchetti Standard Examinations, the Cecchetti Graded Examinations and the Cecchetti Vocational Examinations. All are designed to recognise the progress and achievement of children and young people.
Why choose a Cecchetti ballet teacher?
While ballet is fun, it is also physically demanding and parents should take great care to send their children to a professionally qualified teacher.The I.S.T.D system of Registration enable parents to identify these teachers. To become Registered, a teacher must be fully qualified with the I.S.T.D. and continue training throughout their careers to update their skills and knowledge.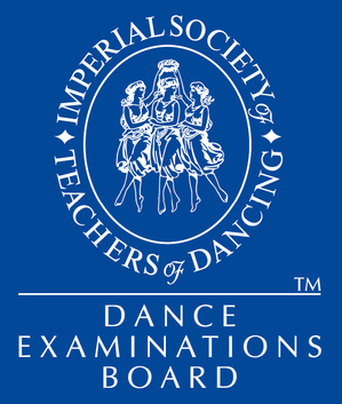 Imperial Society Of Teachers Of Dancing
Chief objectives is to educate the public in the art of dancing in all its forms.
To achieve this, the I.S.T.D. works in the following ways :
To promote knowledge of the dance
To maintain and improve teaching standards
To provide, through its syllabi, techniques upon which to train dancers for the profession.
The examination structure of the I.S.T.D. is designed to cater equally for the "once a week" child and the child who will go on to make dance his/her profession, either as a performer or as a teacher. The work progresses through each level, building on the lessons previously learned as well as adding new skills. Musicality and artistry are valued as highly as technical execution and all syllabi are regularly reviewed to keep them up to date.
The Professional examinations are structured to give the new teacher the best possible foundation from which to work. Care of the growing child is emphasized as knowledge of anatomy as it relates specifically to the dancer and the possible effects of dance on the growing body.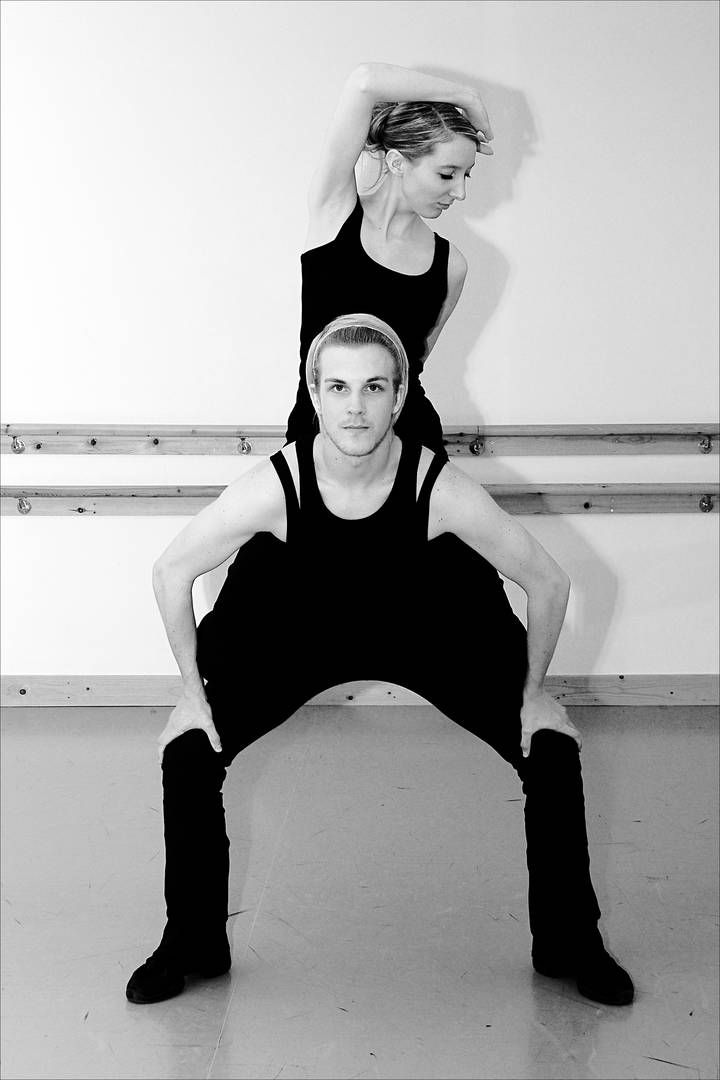 The Worlds Most Important Ballet Teacher
Maestro Enrico Cecchetti
Why the Cecchetti Method?
Maestro Cavalieri Enrico Cecchetti (1850-1928) was considered the greatest ballet teacher of his time. His Method of classical ballet training is comprehensive and theatrical. It is based on sound physical and theoretial principles and is suitable for all levels of dancer from beginners through to prima ballerinas It has been called the science behind the art of classical ballet. Among the many dancers influenced by Enrico Cecchetti were Anna Pavlova, Vaslav Nijinksy, Tamara Karsavina, Dame Ninette De Valois and Dame Marie Rambert ( Royal Ballet of England and ballet Rambert )
How can you recognise a Cecchetti Trained Dancer?
A dancer trained in the Cecchetti Method dances with co-ordination and control, purity of line and can move with speed or measured lyricism. They are musical, can use gesture and readily adapt to all other kinds of dancing.
Who was Enrico Cecchetti?
Maestro Cav. Enrico Cecchetti (1850-1928, Italy) was a brilliant dancer and Master Teacher. He danced throughout Europe and became Ballet Master and teacher at the Imperial Theatre St. Petersburg (now the Maryinsky) under Marius Petipa. He taught Anna Pavlova privately before becoming the Ballet Master and Mime for Diaghilev's Ballets Russes.
How did the Cecchetti Method come to be taught in England?
Cecchetti set up his own school in London in 1918 but continued to coach the Ballets Russes dancers on and off, until his death in 1928. From a close collaboration with the critic and historian Cyril Beaumont and dancer Stanislas Idzikowski, his training book: A Manual of Classical Theatrical Dancing' was published in London and later a Cecchetti Society was established to perpetuate his Method of teaching he called 'The Days of the Week'.
Who was taught by Cecchetti?
Famous Cecchetti pupils included Dame Ninette de Valois (founder of the Royal Ballet Schools and the Royal Ballet Company) Dame Alicia Markova (founder English National Ballet), Marie Rambert (Polish born founder of Rambert Dance Company), Dame Peggy Van Praagh (Australian Ballet), Serge Lifar (Paris Opera), Vincenzo Celli, Cia Fornaroli, Margaret Craske and many more. The Royal Ballet School used Cecchetti Method in its curriculum thanks to the influence of Sir Frederick Ashton the Royal Ballet Choreographer, until 1986.
Cecchetti Method can now be found in discerning ballet schools around the world.
Can I learn the Cecchetti Method?
Yes, anyone can learn this Method. Unlike most current systems of ballet training in the vocational schools of the world, which exclude any dancer without extreme natural talent and flexibilty -even as a beginner- it does not demand a particular aptitude. Just rigorous study and discipline. In addition the huge vocabulary of steps and methodological training allow a dancer to discover the joy of diverse movement possibilities and overcome their own perceived limitations, whether physical, artistic or technical.
Cyril Beaumont said:
"For the present there is none worthy to assume the mantle of Cecchetti. He was one of those great artists who appear not once in a generation but only at rare intervals in the world's history of the theatre."
[/cmsmasters_text]
Ballet with Bella Bear
Ballet with Bella Bear
Classes for children aged 2 to 4 years that are designed to promote young children's physical fitness, coordination and early learning skills.
Ballet with Bella Bear introduces children to dance and movement using the natural actions of the body such as running, walking, jumping, hopping, skipping and galloping.
It is structured to aid children's physical development, coordination, spatial awareness, creativity and self-expression, working individually, with a partner, or as a group.
Ballet with Bella Bear also introduces children to other fundamental curriculum learning skills such as counting, colour and shape recognition, vocabulary and language skills. The strength of the system is that learning is achieved through imaginative movement which is enjoyable and fun.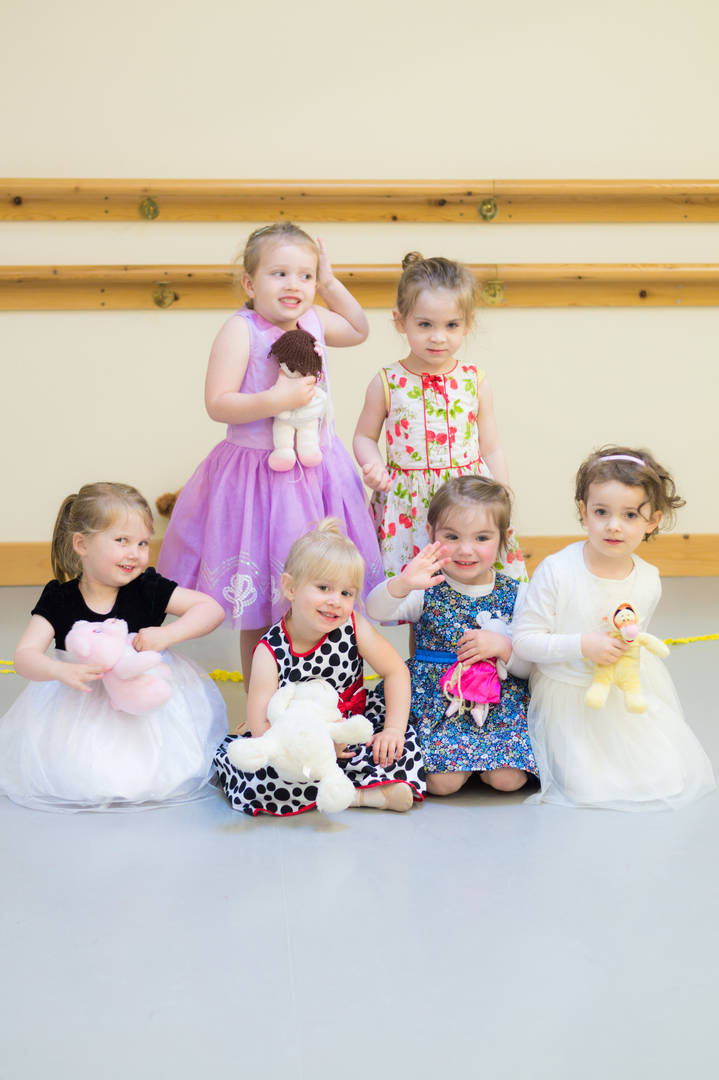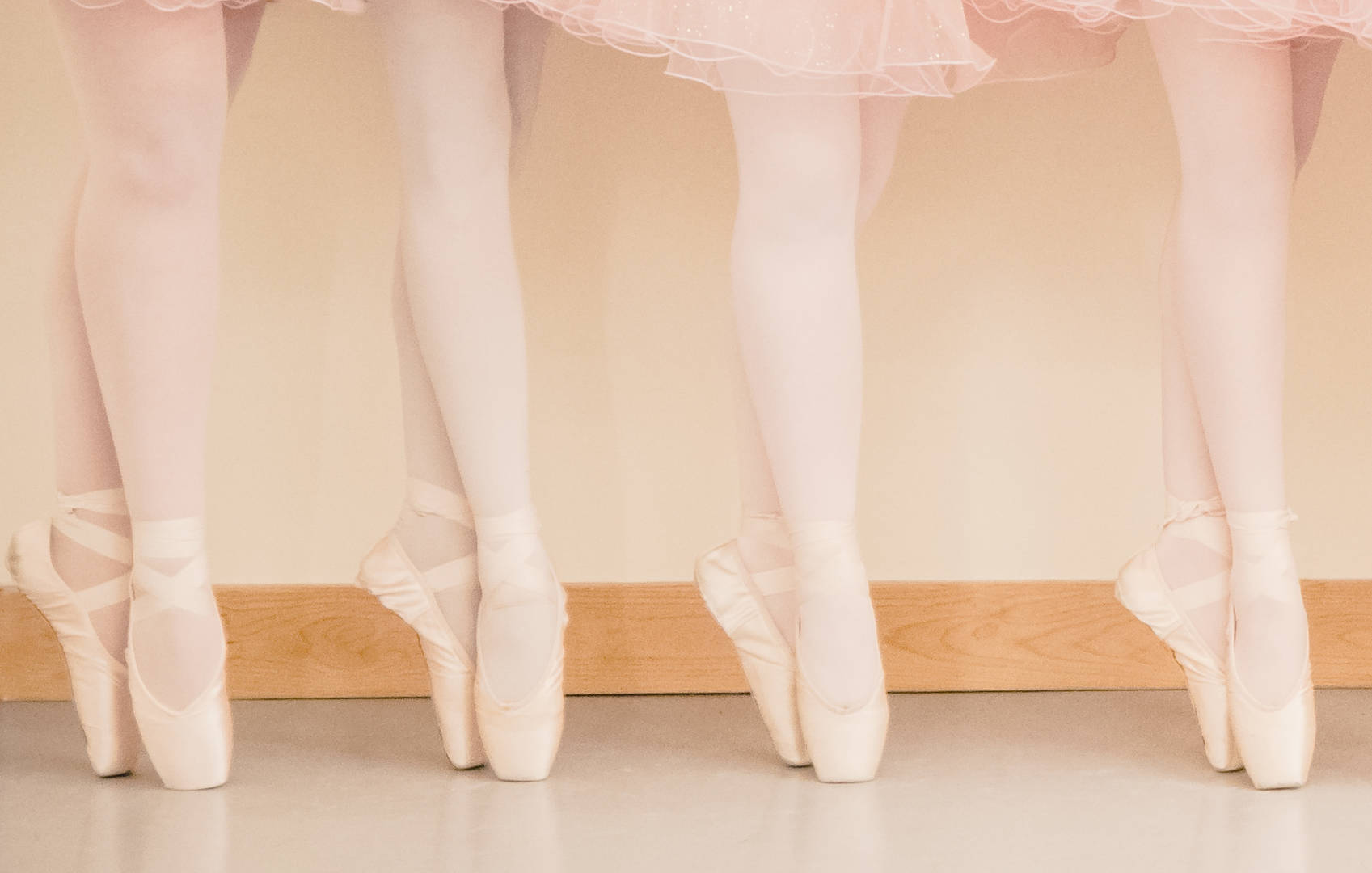 Exam Framework
Inclusion on the framework places dance examinations within the context of other qualifications.
In the table below, English school examinations are shown for illustrative purposes only, but these can be matched against the equivalent national school examinations.
It is important remember that the framework recognises equivalence in the levels of knowledge, skills and understanding required for their attainment, but it does not mean that dance examinations are interchangeable with the corresponding national examinations nor among themselves.
This mapping of the ISTD's qualifications will enable applicants to include the ISTD's examinations in their portfolio of qualifications when applying for further and higher education courses, as well as employment.
level

graded examinations

vocational gradd examinations

teaching qualifications

other qualifications equivelent

Occupational Qualifications

4

advanced 2
DDE
first year of degree

3

grade 6

intermediate
DDI
A level Advanced

2

Grade5

Grade 4

Intermediate Foundaton

GCSE (A* -C)

1

Grade 3

Grade 2

Grade 1

GCSE (D-G)