Welcome to the Marisa Burgoyne Dance Centre Website
Dance is not a competition, it's a passion
The Dance Centre keeps constantly up-to-date with the best developments in the ever changing world of dance without compromising our own traditional and well proven high standards puts us on a par with some of the most sought after vocational schools. We pride ourselves on our outstanding exam results. Our Staff work with energy,enthusiasm and a shared sense of purpose so that all pupils discover more in themselves than they ever thought possible.
Information
For your attention
Our Policies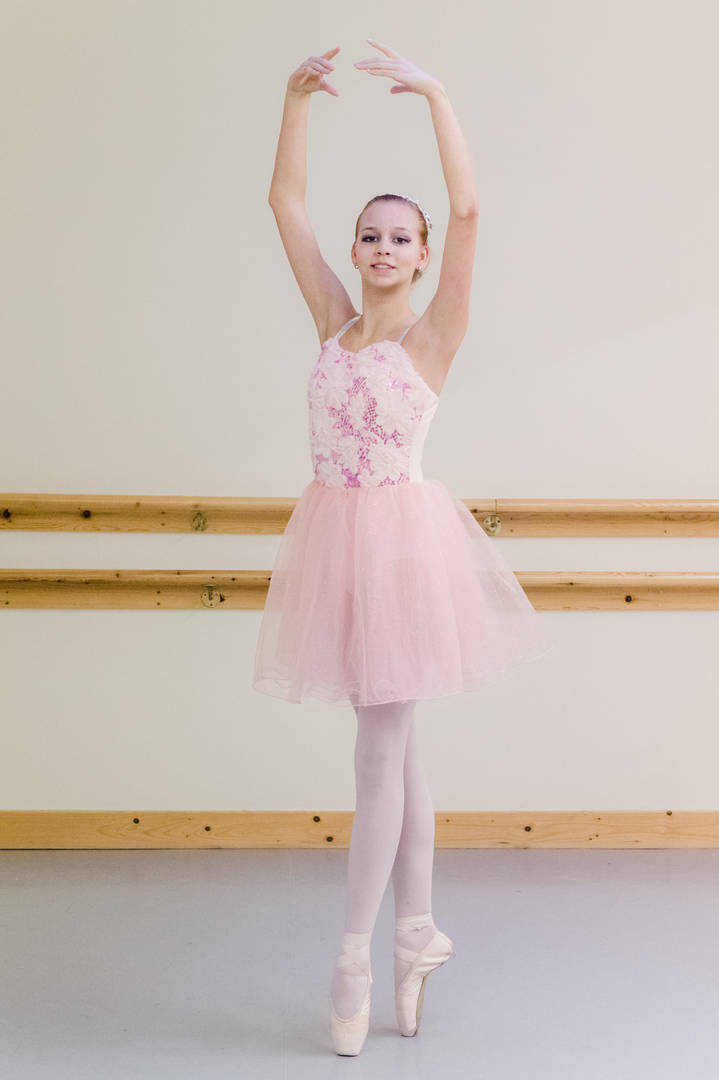 The Royal Academy of Dance
The Worlds Most Important Ballet Teacher
The Royal Academy of Dance [ R.A.D.] has grown to become a global organisation that exists to develop and promote the knowledge, understanding and practice of dance internationally. Every year over 250,000 students around the world are taught the Academy's classical ballet syllabi by Academy trained teachers.
The safe and correct training of your children is one of the R.A.D.'s major concerns, which is why our Grades Syllabus has been devised with great care. It progresses a child in slow stages, demanding no more of a young body than it can easily cope with.
Dance develops life skills, increasing confidence and self-esteem, expression, communication and self motivation.
Dance improves postures and physical strengths
Dance develops Co-ordination and appreciation of music
Dance provides new and exciting challenges and opportunities to meet other like minded people.
The Academy provide three syllabi in Classical Ballet. There are two exam syllabus, known as Graded Examinations in Dance and Vocational Graded Examinations in Dance. There is also a non assessed syllabus known as Presentation Classes. All are designed to recognise the progress and achievement of children and young people. WHY CHOOSE AN R.A.D. REGISTERED TEACHERWhile ballet is fun, it is also physically demanding and parents should take great care to send their children to a professionally qualified teacher.The Academy system of Registration enable parents to identify these teachers. To become Registered, a teacher must first graduate from one of the Academy's teacher training programmes. R.A.D. teachers continue training throughout their careers to update their skills and knowledge.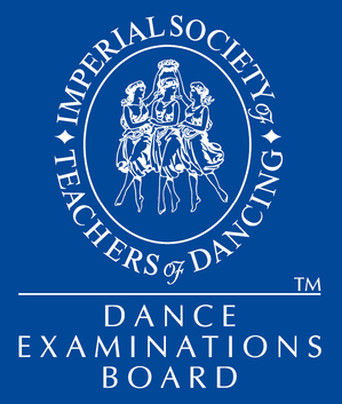 Imperial Society Of Teachers Of Dancing
Chief objectives is to educate the public in the art of dancing in all its forms.
To achieve this, the I.S.T.D. works in the following ways :
To promote knowledge of the dance
To maintain and improve teaching standards
To provide, through its syllabi, techniques upon which to train dancers for the profession.
The examination structure of the I.S.T.D. is designed to cater equally for the "once a week" child and the child who will go on to make dance his/her profession, either as a performer or as a teacher. The work progresses through each level, building on the lessons previously learned as well as adding new skills. Musicality and artistry are valued as highly as technical execution and all syllabi are regularly reviewed to keep them up to date.
The Professional examinations are structured to give the new teacher the best possible foundation from which to work. Care of the growing child is emphasized as knowledge of anatomy as it relates specifically to the dancer and the possible effects of dance on the growing body.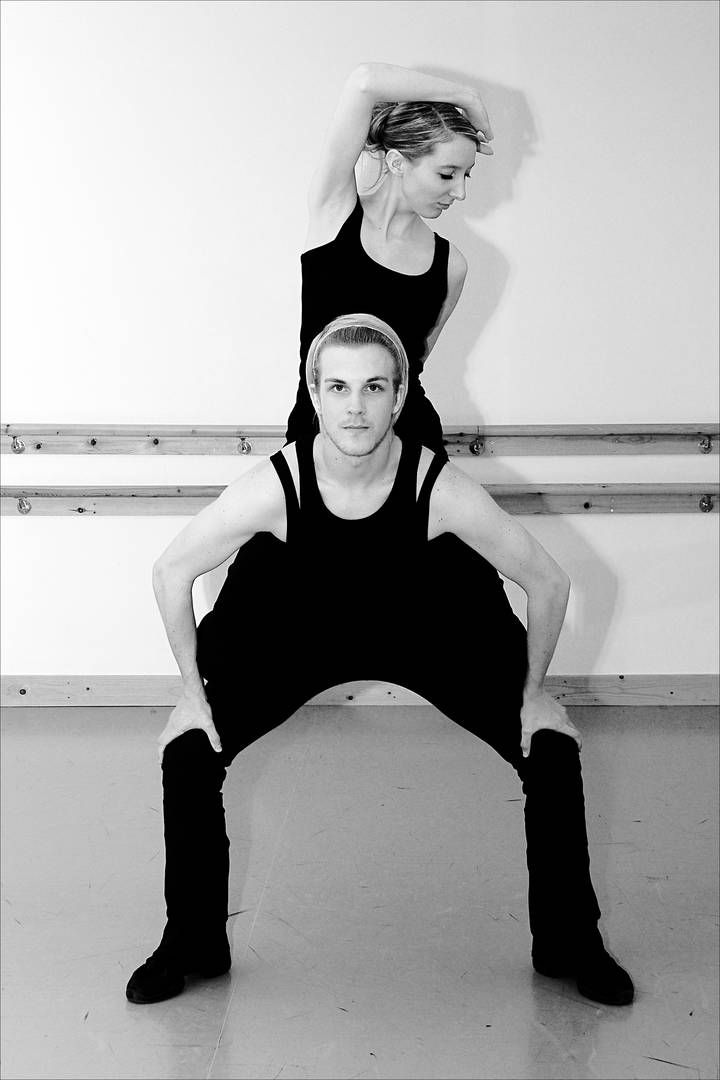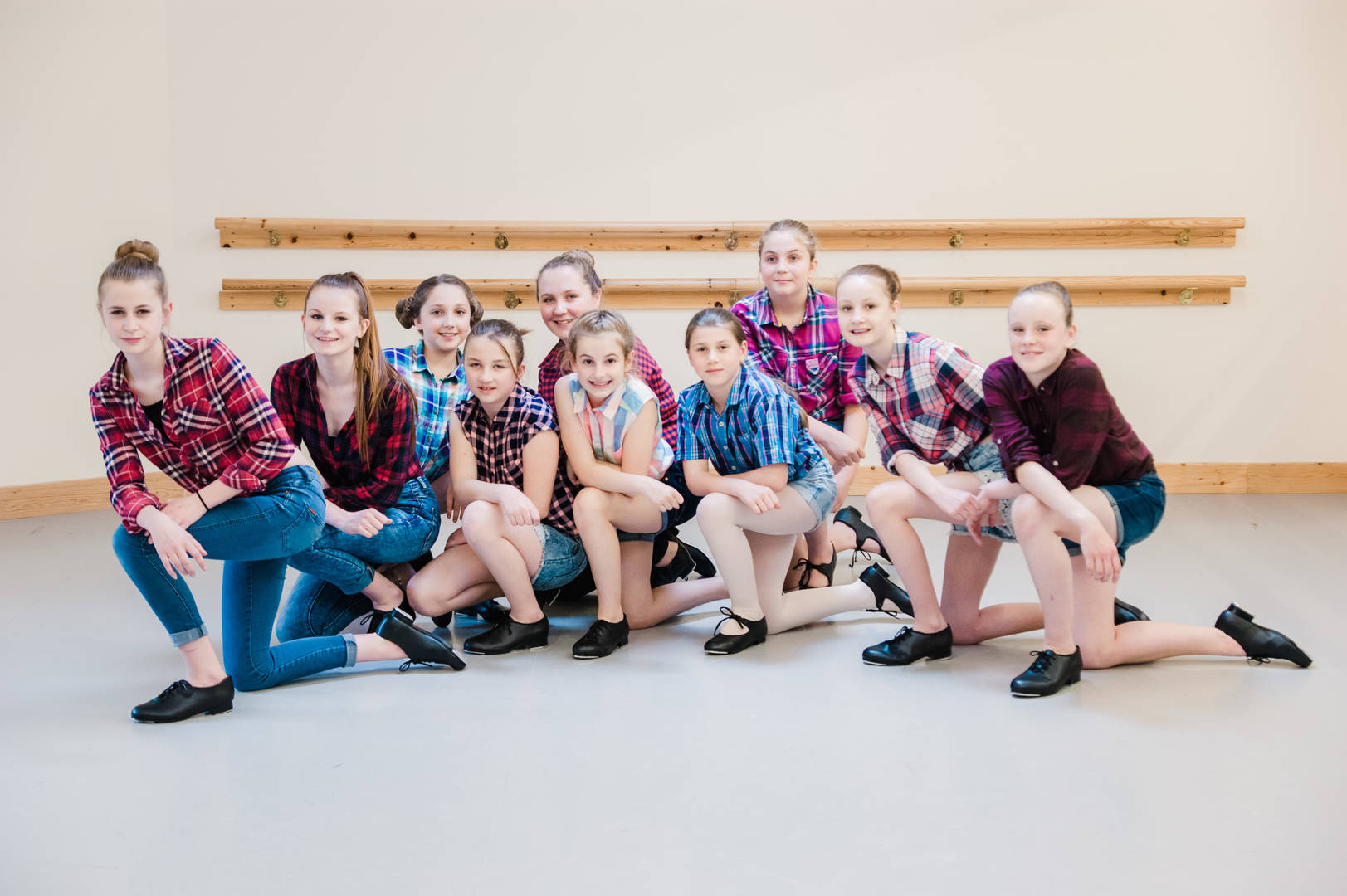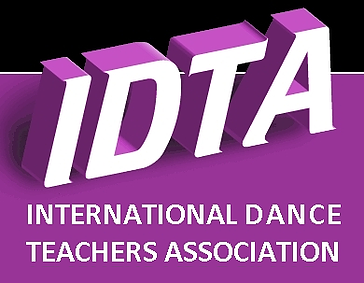 International Dance Teachers Association
The International Dance Teachers Association is a modern, progressive and forward thinking Association.
It provides a wide range of examination services that have been established over time and meet the needs of both the public, the professional performer and teaching aspects. The Association continues to work with the various Government agencies and representative bodies, in order to keep abreast of current trends and indeed, influence the progress of dance.
The Association is formed from a series of mergers taking from associations first formed in 1903, we will celebrate our centenary in 2003. With over 6,000 members throughout the world, qualified in all forms of Ballroom and Theatre subjects, it is a well-established international force.
Administration uses the most modern computerised techniques and systems in order to produce the quickest and most efficient examination service. It is continually being updated to improve the interaction between schools, colleges and it's head office in Brighton. Future developments will ensure that overseas services will be taking advantages of these systems.
The Association provides a wide diversity of training, tuition, seminars, support programmes and other activities dealing with issues from Rosettes to Fellowship and into education from mainstream schools to 'A' level.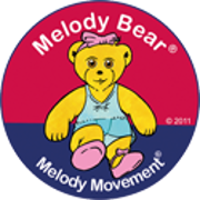 Melody Bear Movement
The Melody Movement syllabus has been specially developed by Jill Bridger.
It is designed to promote young children's physical fitness, coordination and early learning skills. For children aged 2 upwards.
Melody Movement introduces children to dance and movement using the natural actions of the body such as running, walking, jumping, hopping, skipping and galloping.
It is structured to aid children's physical development, coordination, spatial awareness, creativity and self-expression, working individually, with a partner, or as a group.
Melody Movement also introduces children to other fundamental curriculum learning skills such as counting, colour and shape recognition, vocabulary and language skills. The strength of the system is that learning is achieved through imaginative movement which is enjoyable and fun.
Jill says, "Melody Movement instills a love of dance making it a positive element of their early lives which stays with them. They learn from a young age how music, movement, dance and the imagination can be combined to tell a story and convey emotions."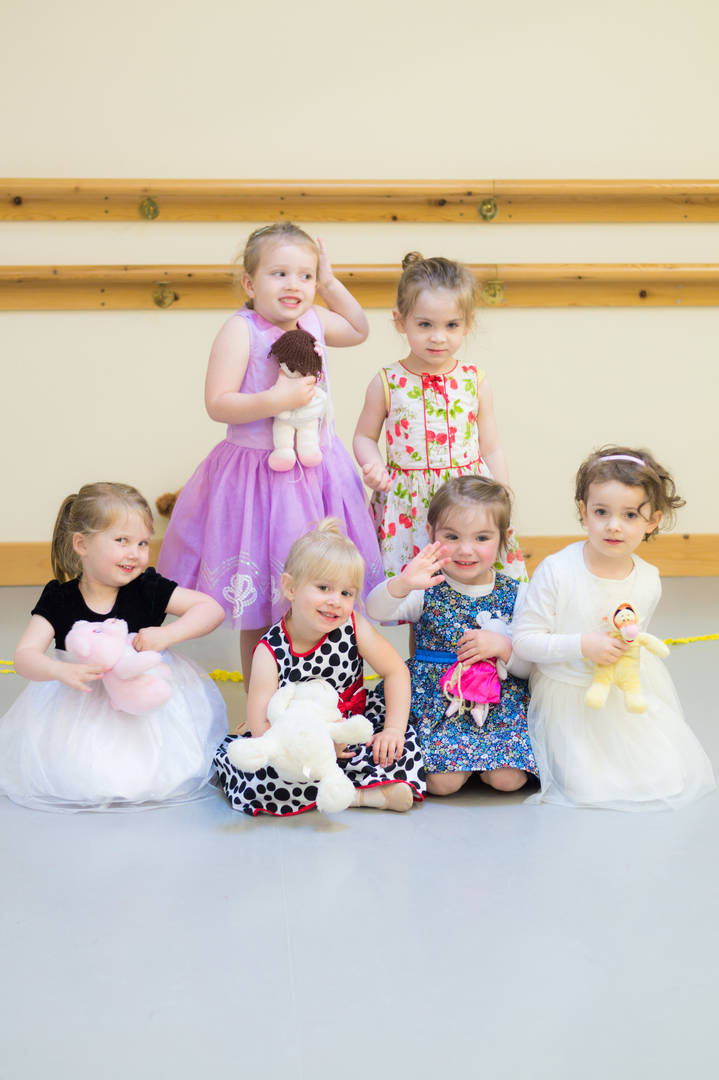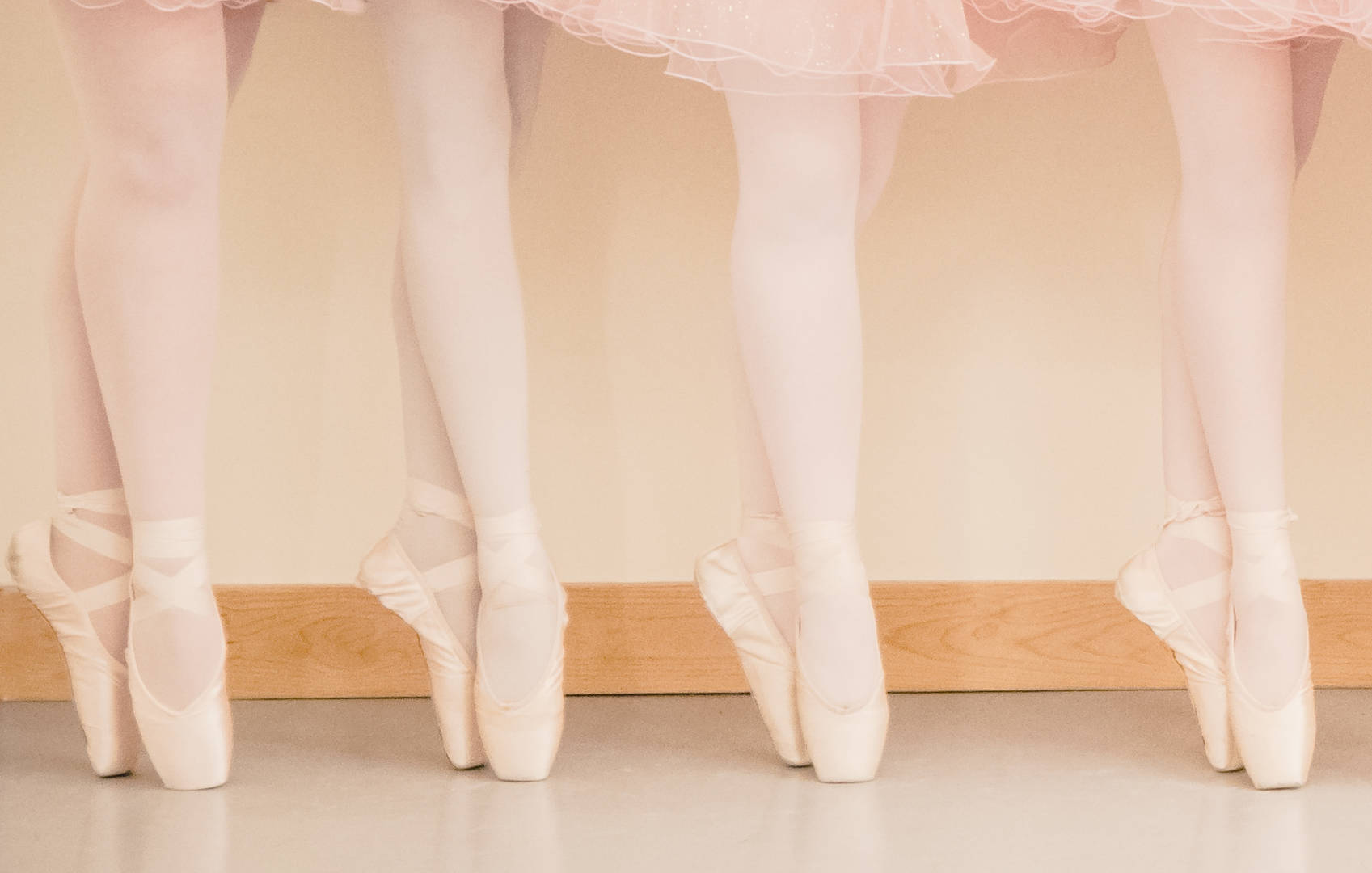 Exam Framework
Inclusion on the framework places dance examinations within the context of other qualifications.
In the table below, English school examinations are shown for illustrative purposes only, but these can be matched against the equivalent national school examinations.
It is important remember that the framework recognises equivalence in the levels of knowledge, skills and understanding required for their attainment, but it does not mean that dance examinations are interchangeable with the corresponding national examinations nor among themselves.
This mapping of the Royal Academy's qualifications will enable applicants to include the Royal Academy's examinations in their portfolio of qualifications when applying for further and higher education courses, as well as employment.
| | | | | | |
| --- | --- | --- | --- | --- | --- |
| | Level of qualification |  General  Qualifications |  General Graded  Examinations in  Dance | Vocational Graded Examinations in Dance | Occupational Qualifications |
| 5 | Higher Degree | | | | Level 5 NVQ |
| 4 | Degree | | | | Level 4 NVQ |
| 3 | Advanced | A/S Level | Grade 8 Award | Advanced 2 | Level 3 NVQ |
| | | | Grade 7 | Advanced 1 | Level 3 NVQ |
| | | | Grade 6 | Advanced Foundation | Level 3 NVQ |
| 2 | Intermediate | GCSE | Grade 5 | Intermediate | Level 2 NVQ |
| | | Grades a – c | Grade 4 | Intermediate foundation | Level 2 NVQ |
| 1 | Foundation | GCSE | Grade 3 | | Level 1 NVQ |
| | | Grades d – g | Grade 2 | | Level 1 NVQ |
| | | | Grade 1 | | Level 1 NVQ |
| | Entry Level | | | | |