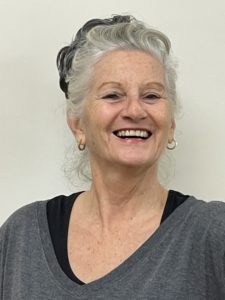 Jo has taught children to dance for for many years, both in the UK and abroad some of whom have gone on to dance professionally and others who have gone on to teach.
Jo is a life Member of the Royal Academy of Dancing and a member of the International Dance Teachers Association having taught ballet, musical theatre, Tap, Freestyle (including lyrical, street and hip hop).
Jo is now looking forward to taking some classes at the Devon Dance Centre – the focus being on having fun and having a dance blast!!!