Fitness Classes available at Cary Court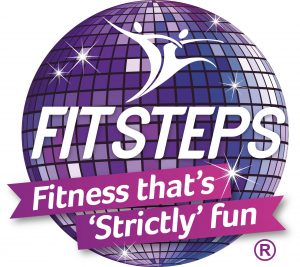 FITSTEPS WITH DAWN – MONDAY 10 – 11am
FitSteps is an energetic, upbeat dance class designed to achieve real measurable fitness results.The dance workout mixes the graceful steps of Ballroom and the up-tempo steps of Latin dances to create fun-filled classes where you don't even realise you're getting fit. Transform your body and have fun dancing to music that will get your heart pumping!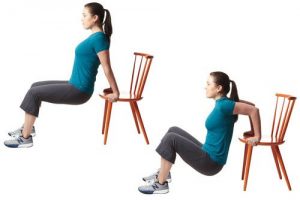 CHAIR AWAKE BODY EXERCISES WITH EMMA – TUESDAY 9:45am and 10:30am
Emma runs a small group of chair based exercise sessions in Studio 1.
The sessions are informative, personal (with your lifestyle and particular pain/health management in mind) in a friendly and supportive environment. Classes are designed to improve mobility, flexibility, posture, balance, muscle strength and endurance, to give you confidence in your body's ability to perform everyday tasks, enabling you to stay active and improve your health – mind and body.